Welcome to the First Presbyterian Church of Ellsworth, KS
​
We at First Presbyterian Church put Christ first. With the revelation that we are saved by God's grace, we strive that all people would come to know God's Love. We believe that each member is a minister, and we work to build the church through scripture study, worship and missions. We are open to the Power of God's Holy Spirit and find strength in fellowship one with another.
​
​
Sign up for Zoom meetings. Join our emailed prayer chain. We look forward to hearing from you

!
​
First Presbyterian Worship Details:
Outside worship-

will continue through the month of September on our north and east parking lot keeping physical distance of 6ft from other families.

Gathering music will begin at 9:00 a.m. with church starting at 9:15 and concluding at 10:00. Bring your own lawn chairs, umbrella, hats and dress for weather comfort.
​
Indoor Worship- recorded on Wednesday at 4pm for the month of August. Masks are worn. Due to limited allowed seating, please call the church office by 3 pm Friday to make a reservation. Office number is 472-5557.
​
Online Worship- available LIVE on our Facebook page every Sunday with Live Announcements starting at 10:30 am
https://www.facebook.com/ellsworth.presbyterian/
​
​
If you have questions, please do not hesitate to call the church office 472-5557 or e-mail fpc405@eaglecom.net
"When two or three are gathered together in My name, I am there in the midst of them." ~ Matthew 18:20
​
​
​
​
First Presbyterian Church
of Ellsworth, KS
405 N Lincoln Ave PO Box 154
Ellsworth, KS 67439
​
Office Hours: Monday-Thursday 8 am - 4 pm
Fridays 8 am - 3pm
Office Phone: 785-472-5557
Email:
​
Sunday Morning Online Worship
September 6th:
​
If you would like to view our past worship services, click on the "Worship" tab!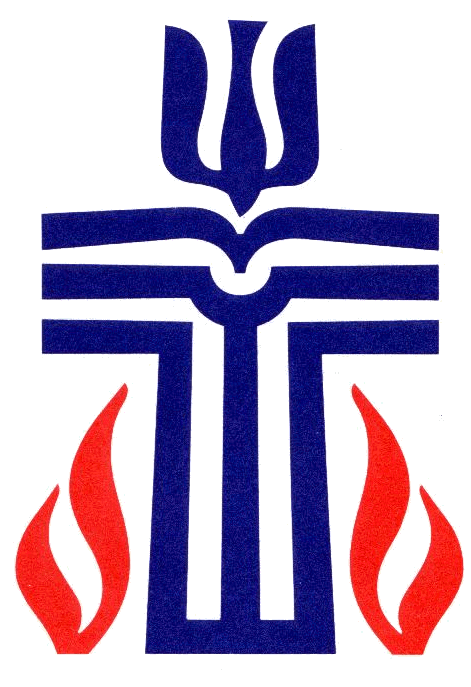 Kids of the Kingdom
and
Kids with a Mission
​
Registration Forms: