Welcome to the First Presbyterian Church of Ellsworth, KS
​
We at First Presbyterian Church put Christ first. With the revelation that we are saved by God's grace, we strive that all people would come to know God's Love. We believe that each member is a minister, and we work to build the church through scripture study, worship and missions. We are open to the Power of God's Holy Spirit and find strength in fellowship one with another.
​
​
Sign up for Zoom meetings. Join our emailed prayer chain. We look forward to hearing from you

!
NEW SUNDAY WORSHIP HOURS - ONE SERVICE
First Presbyterian Worship Details:
​
WORSHIP OPTIONS AT FPC FOR STARTING IN OCTOBER
On Sunday Mornings we offer two opportunities to worship.
Our schedule is:
9:00 am - Worship in Sanctuary, Social Distancing, masks required.
10: 00 am – Sunday School for all ages,
Social Distancing, masks required.
We ask everyone to wear masks at all times while inside the building. All entrances will be used to avoid bunching up. Hand-sanitizer will be offered at all entrances and in all classrooms. Our services will be 45 minutes long and will not include passing of the peace or of the offering plates. Worshippers are asked to sit by family units but also social distance from others so that we can stay as healthy as possible while still enjoying seeing each other and lifting up our prayers and praises to God.
​
​
Online Worship- available LIVE on our Facebook page every Sunday @ 9:00 am
https://www.facebook.com/ellsworth.presbyterian/
​
​
If you have questions, please do not hesitate to call the church office 472-5557 or e-mail fpc405@gmail.com
"When two or three are gathered together in My name, I am there in the midst of them." ~ Matthew 18:20
​
​
​
​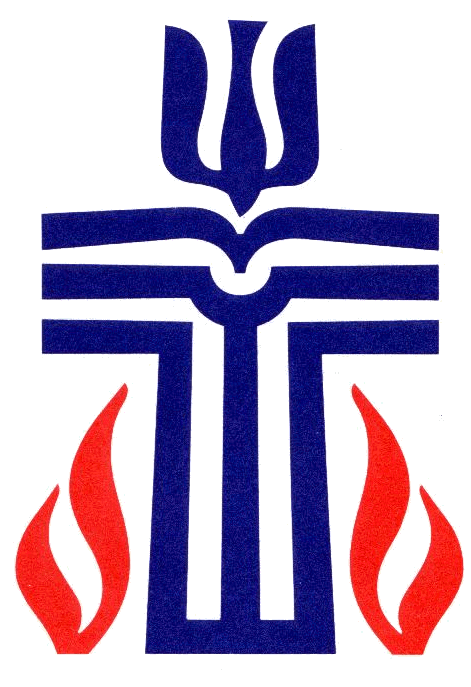 First Presbyterian Church
of Ellsworth, KS
405 N Lincoln Ave PO Box 154
Ellsworth, KS 67439
​
Office hours: Monday-Friday 8 am - 4pm
​
Office Phone: 785-472-5557
Email:
​
FACEBOOK: ewfpc
​
Sunday Morning Online Worship
May 16, 2021
9 AM
​
https://www.facebook.com/ellsworth.presbyterian/videos/2864337110484659/
​
​
​
SUNDAY WORSHIP
ONE SERVICE
9 AM
​
VBS JUNE 7 - 11
8:45 - NOON
​
​
SUMMER SUNDAY
SCHOOL STARTS
MAY 30, 2021
​
RECOGNITION & PRESENTATION OF BIBLE TO THE CLASS OF 2021
​