Welcome to the First Presbyterian Church of Ellsworth, KS
​
We at First Presbyterian Church put Christ first. With the revelation that we are saved by God's grace, we strive that all people would come to know God's Love. We believe that each member is a minister, and we work to build the church through scripture study, worship and missions. We are open to the Power of God's Holy Spirit and find strength in fellowship one with another.
​
​
Sign up for Zoom meetings. Join our emailed prayer chain. We look forward to hearing from you

!


First Presbyterian Worship Details:
Our schedule will be:
​
9:15 am -Sunday School for all ages
10: 30 am – Worship in Sanctuary
​
Welcome to worship! The Bulletins, offering plates and masks are available on the tables for you to access yourselves to reduce chances of passing on germs.
​
Online Worship- available LIVE on our Facebook page every Sunday @ 10:30 am
https://www.facebook.com/ellsworth.presbyterian/
​
​
If you have questions, please do not hesitate to call the church office 472-5557 or e-mail fpc405@gmail.com
"When two or three are gathered together in My name, I am there in the midst of them." ~ Matthew 18:20
​
​
​
​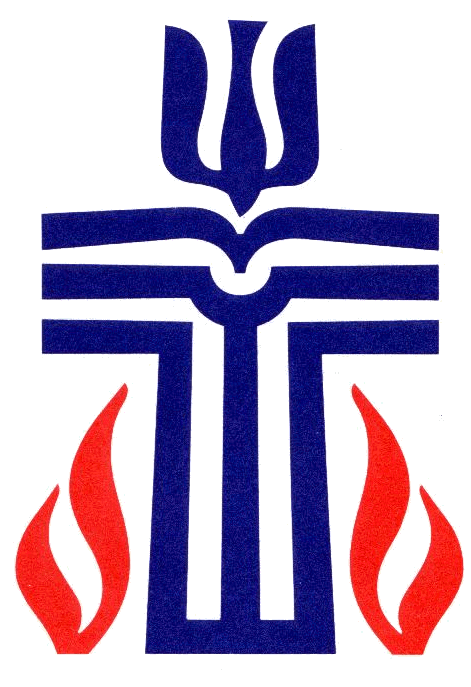 ​
First Presbyterian Church
of Ellsworth, KS
405 N Lincoln Ave PO Box 154
Ellsworth, KS 67439
​
Office hours: Monday-Friday 8 am - 4pm
​
Office Phone: 785-472-5557
Email: fpc405@gmail.com
​
Sunday School @ 9:15 AM
Nursery @ 10:15 AM
Worship @ 10:30 AM
​
REGISTRATION OPEN NOW
VBS 2023
STELLAR
SHINE JESUS' LIGHT
USE CHRISTIAN ED TAB ABOVE
FOR MORE INFO AND REGISTRATION
LINKS
​
-----------
March 26 Worship: https://www.facebook.com/100007251937648/videos/124979183861771/
-------------
Sunday April 2
Palm Sunday Worship @ 10:30AM
Palm Parage @ 12:30 PM
Cantata "Sanctuary " @4:00 PM
-------------------
Holy Week April 3-7
Mornings
Breakfast at 6:30 am Speaker at 7:00 am
Monday—Following Jesus: First Steps, Mark 1: 14-20 (Dennis & Mary Lynn) - FPC
Tuesday—Four-Cornered Evangelism, Mark 2: 1-12 (Dennis)-FPC
Wednesday—Growing in the Lord, John 15: 1-8 (Mary Lynn)- UMC
Thursday—Sent as Jesus Was Sent, John 20: 19-23 (Dennis)- UMC
Evenings at 7:00 pm
Monday— Paul: Chained but Unhindered, Acts 28 (Dennis)- FPC
Tuesday—Philip: Swiss Army Knife For the Lord Acts 8 (Dennis) - UMC
Wednesday, Youth Night—Jesus Rocking the Teenage Years (Dennis & Mary Lynn)- UMC
Thursday, Maundy Thursday— Peter: The Fragile Stone Acts 10 (Dennis) - FPC
Friday, Good Friday Service—@7:00 PM—UMC
Sunday, April 9, 2023
Ministerial Alliance
Sunrise Service 6:45AM
@ SmokyHill Baptist Church - In the field
Sunday Morning Worship - First Presbyterian Church
Easter Worship @ 10:30
​
​